Description
Adjustable Posture Corrector Back Shoulder Belt Support Body Brace Back Unisex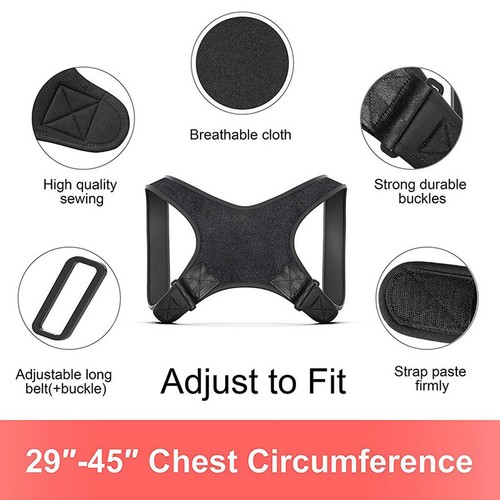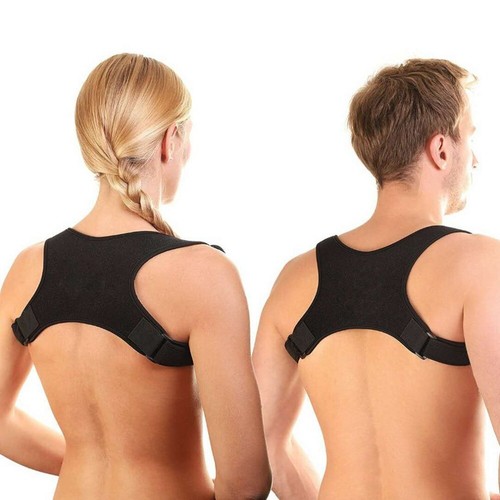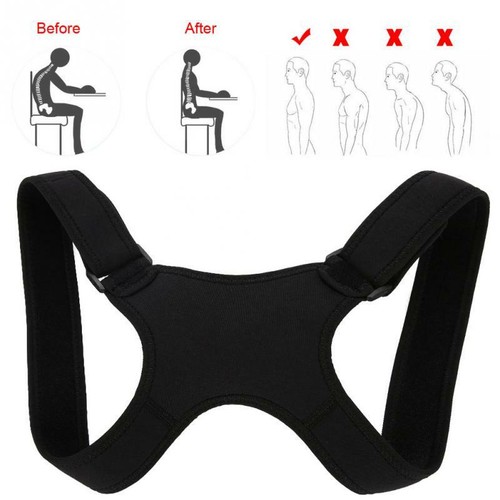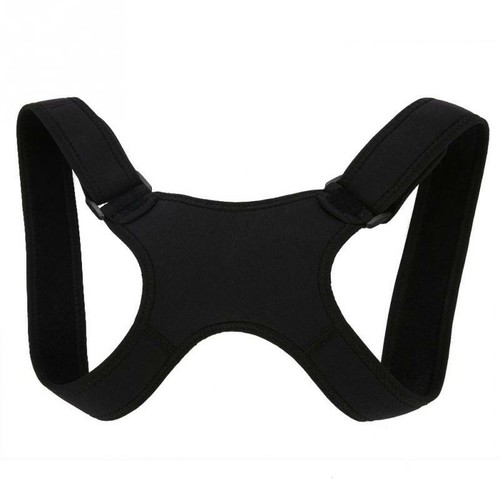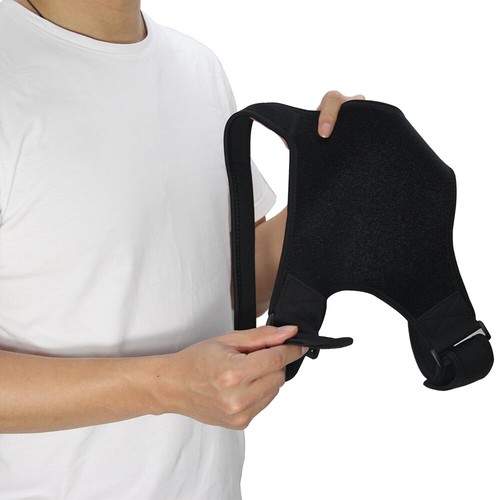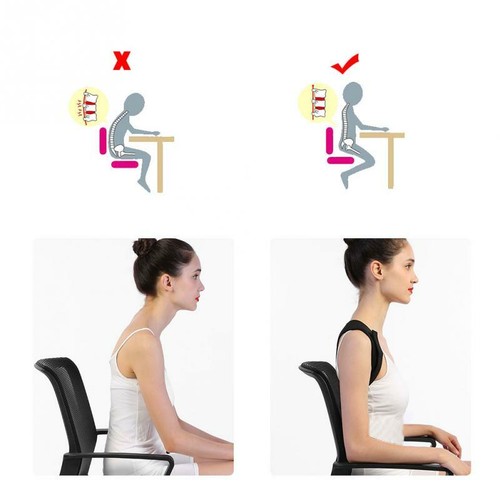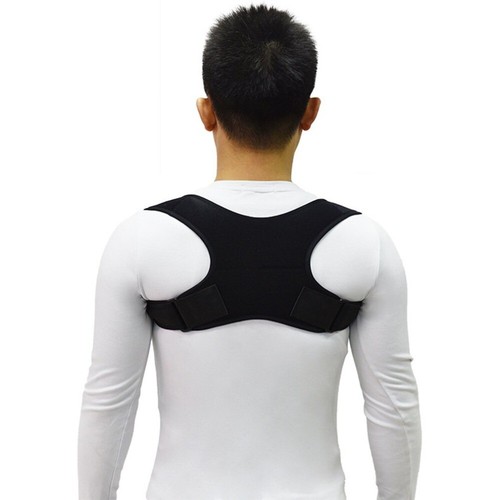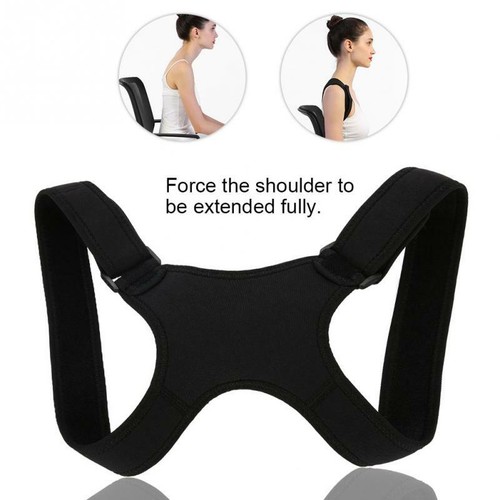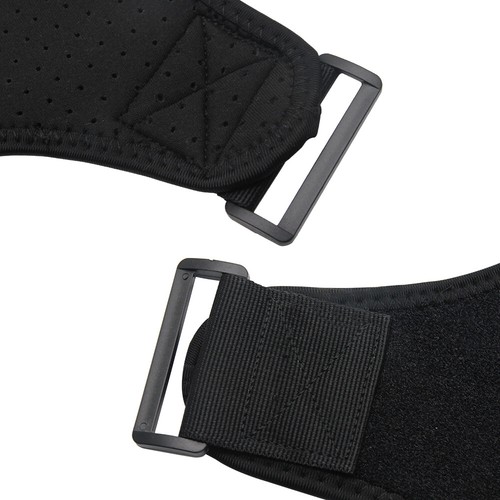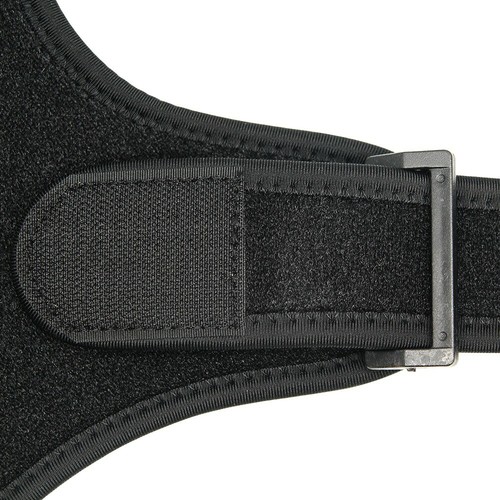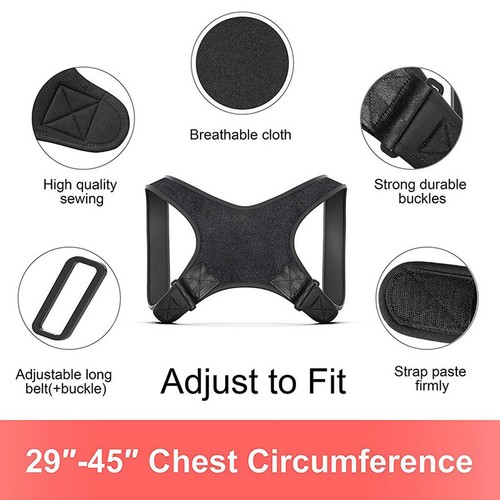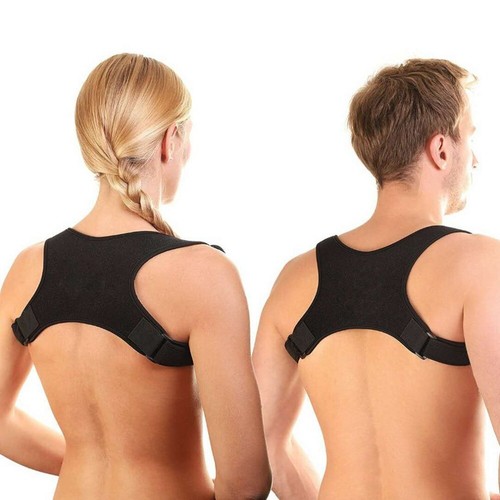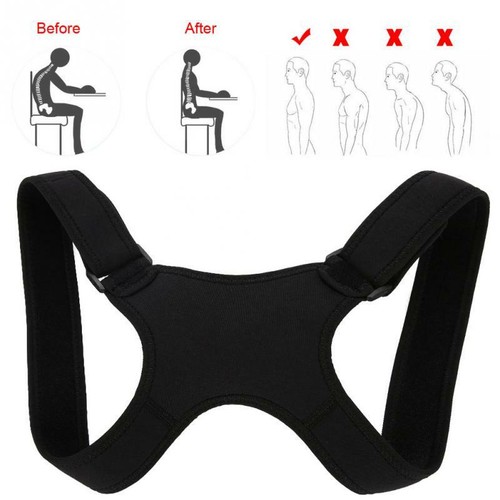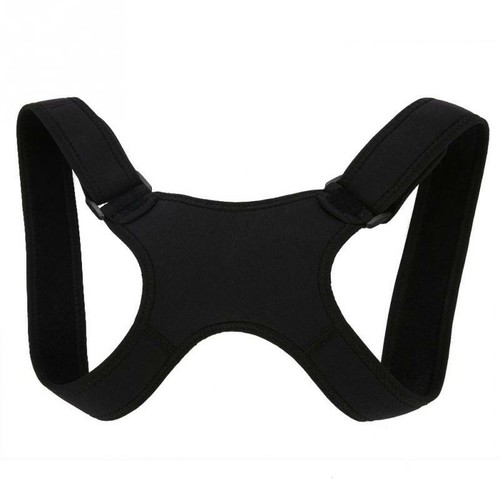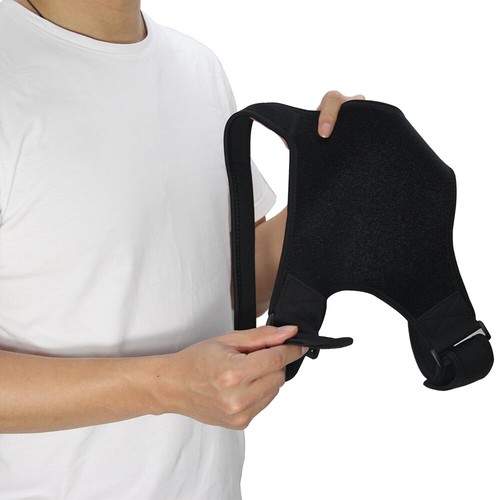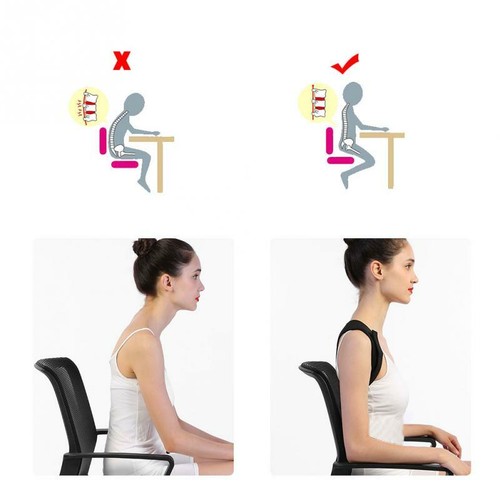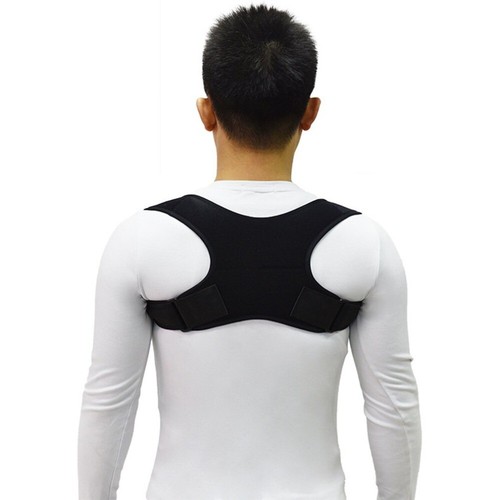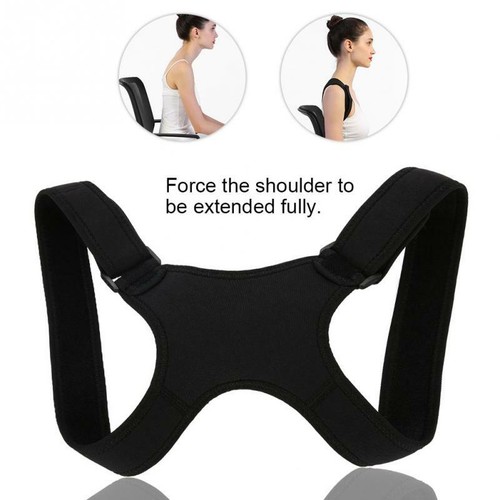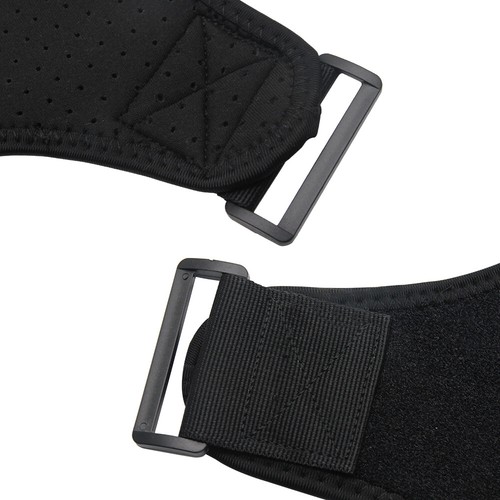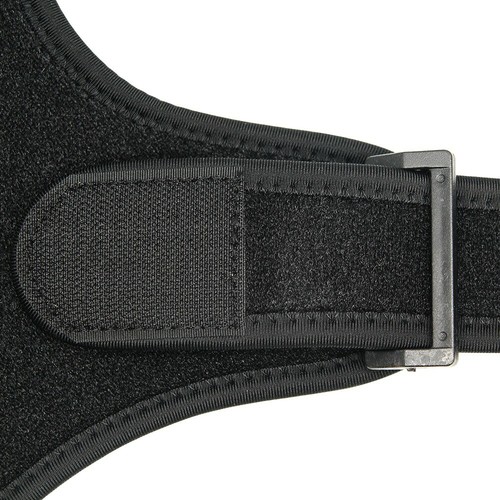 Product Description
Features:
Of all the posture corrects I have tried this is by far the most comfortable.
Detachable armpit pads are great for both added comfort and hygiene.
Improved design for all day comfort – non bulky posture corrector.
Corrects bad posture habits – perfect for desk workers where slouching is a real problem, helps to avoid long term back, neck and shoulder pain.
Discreet and lightweight – can be worn under or over clothes.
Easy to put on and remove by yourself.
One size fits all – fits chest sizes 29″-45″
Package Included:
1 x posture corrector